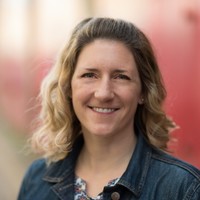 Mollie Millington
BRF Unit Manager & Senior Research Scientist at the Francis Crick Institute
Joana Monteiro, PhD
Fish Platform Manager at the Champalimaud Foundation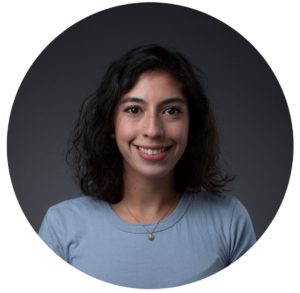 Mariana Sampaio, M. Sc.
Fish Platform Research Technician at the Champalimaud Foundation
Carole Wilson
Head of Fish Facility, University College London
Bruno Correia da Silva
Zebrafish Facilities Line Manager, Kings College London
Monday October 10th- Tuesday October 11th, 2022.  9:30am-5pm in Central London or online
Registration opens soon!
We are interested in sponsors for this in person and/or online event.  Please email admin@zhaonline.org to contribute.
Call for posters and abstracts to speak: Submissions open April 1
Want a reminder to register?  Leave your email here.