We love volunteers at the ZHA!
They help improve our association and give us great prospects for future E-Board Members.  If you'd like to volunteer, please let us know at admin@zhaonline.org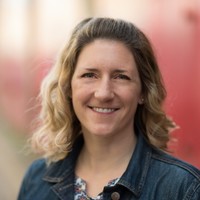 Mollie Millington served on the executive board from 2020-2021.  She led the charge for the first ZHA Euro meeting in 2022!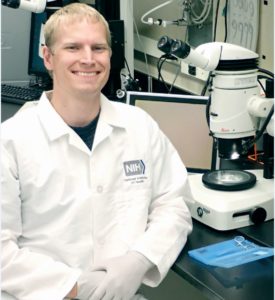 Stephen Frederickson is a constant contributor to both Danio Zoom Fridays and the listerv where he shares his knowledge about zebrafish.  He is also on the quest to compile data about nutrition and growth for life stages of zebrafish to aid the ZHA community in optimal conditions.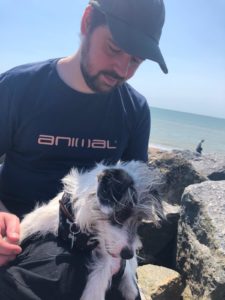 Thom Berriman is a contributor to the first ZHA Euro meeting in London, UK and had a part in makin it awesome!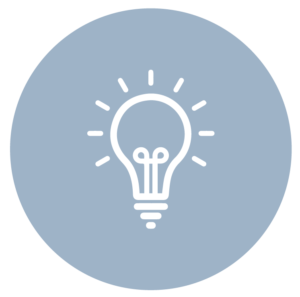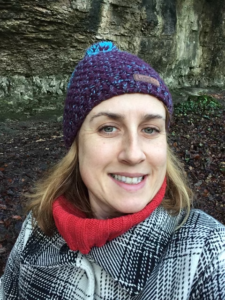 Claire Allen helped run the ZHA Euro Meeting in London which was a huge success!