We love volunteers at the ZHA!
They help improve our association and give us great prospects for future E-Board Members.  If you'd like to volunteer, please let us know at admin@zhaonline.org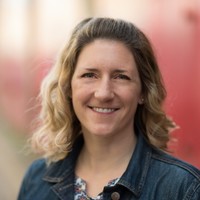 Mollie Millington served on the executive board from 2020-2021.  She led the charge for the first ZHA Euro meeting in 2022!