The 2023 T-shirt contest is here!
Our annual fundraiser has returned! Every year, the ZHA t-shirt design contest draws on the immense talent of our members to design a t-shirt for the membership (and even non-members!) to buy. The proceeds from the t-shirt sales go directly to our Advancement Fund program, which provides small grants to the membership to advance their work with zebrafish.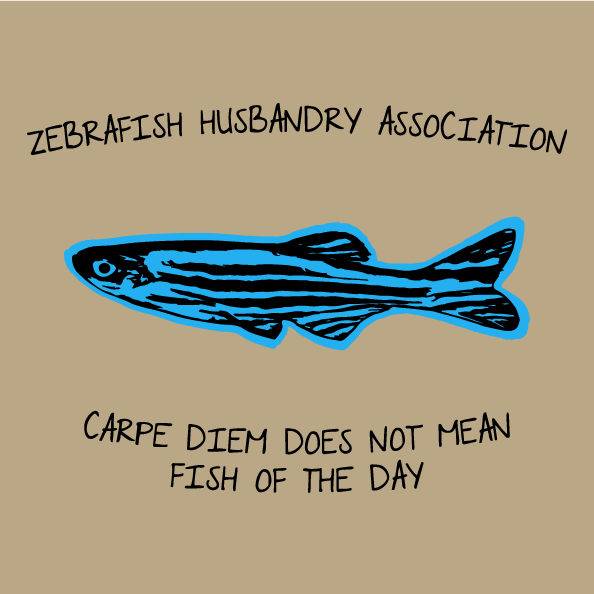 The winning submission gets a free t-shirt of their choosing, and the t-shirt shop will be open for online purchases through Aug 21.
Questions? Email admin@zhaonline.org.
Terms: At this time, ZHA is only accepting submissions from members in good standing. Member who has their design chosen agrees to allow ZHA to use their design for the t-shirt fundraiser program. ZHA will ask permission for any other potential uses of the image. ZHA reserves the right to not accept submissions if they are outside of the scope of the fundraiser or the image is deemed too complex for the t-shirt producer to create.