2020 ZHA T-Shirt Fundraiser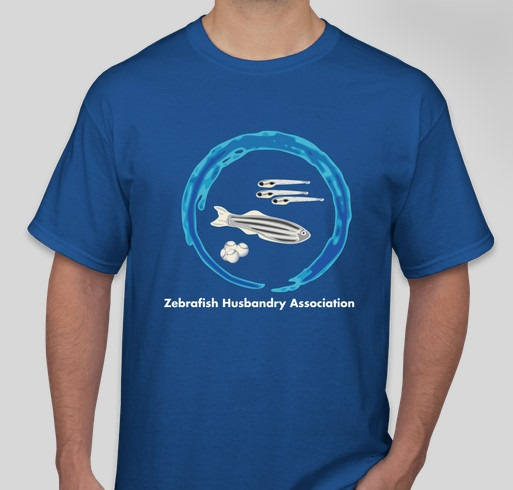 Support the Zebrafish Husbandry Association!
Buy a T-shirt or Hoodie of this year's stunning design by Reni Hamar and help support the ZHA community. Each year, the ZHA T-Shirt Fundraising Campaign helps fund the ZHA Travel Grant Award. The Travel Grant Award is a program where members of the ZHA community can apply to help subsidize their registration and travel to zebrafish husbandry related workshops and conferences. Visit ZHAonline.org today to learn more about the Zebrafish Husbandry Association, it's mission, and to become a member today!